Job opportunities
Are you running a neonatology project in a low or middle income country and are you looking for people to help?
If so, sign up your project on this website (see ongoing projects) and state the profile of the people you are looking for, the time period for the job and indicate whether the work is voluntary or paid for. If your project is already listed on this website and you want to add or change the information indicated above, send your request to marion.moenkhoff@hin.ch and it will be integrated into the project's description.
---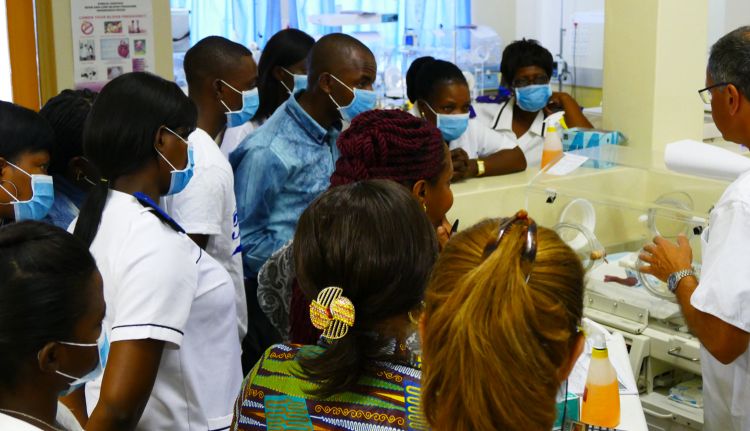 To garantee sustainability, identifying leaders and training of local staff has a high priority in low and middle income countries.