Humanitarian neonatology
Many Swiss neonatologists are involved in humanitarian projects in low and middle income countries. The Swiss Society of Neonatology strongly supports such efforts and therefore has decided set up this platform.
Frequently, these projects remain hidden, unless the topic comes up in a random conversation, revealing common interests and similar problems that all are facing when working in different parts of the world - when in fact, one could benefit from the experience of the other, from their contacts, their achievements and their mistakes.
---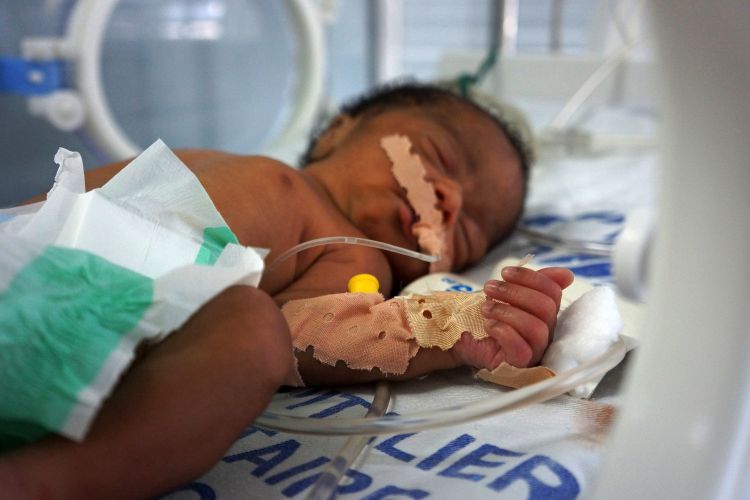 There are many challenges to neonatal care in low income countries: high costs of equipment, unreliable supply chains, insufficient infrastructure and lack of hospital personnel.
---
The goal of this platform is to provide information, to offer opportunities to get involved, to share experiences and find synergies. Neonatologists can present their humanitarian projects and invite other medical professionals to join them in their efforts.
In 2017, the Swiss Society of Neonatology set up an Award Program for Humanitarian Neonatology. Since then, 3 projects have received a grant of CHF 5'000.00. From 2019, the Society has decided to strengthen its commitment by increasing the grant to CHF 10'000.00.